google it from here

Here are some sites you might like, I check them out, some usefull some funny.

funny stuff

Need a domain name

Gamestop

Last fm


just wrong, but funny still yet

Adult Swim

X-BOX 360

Nintendo

PLAYSTATION

tosh from comedy central
---
Working on android app, ideas or help please!
If there are mistakes they will get fixed promptly, once found. Thank you.
---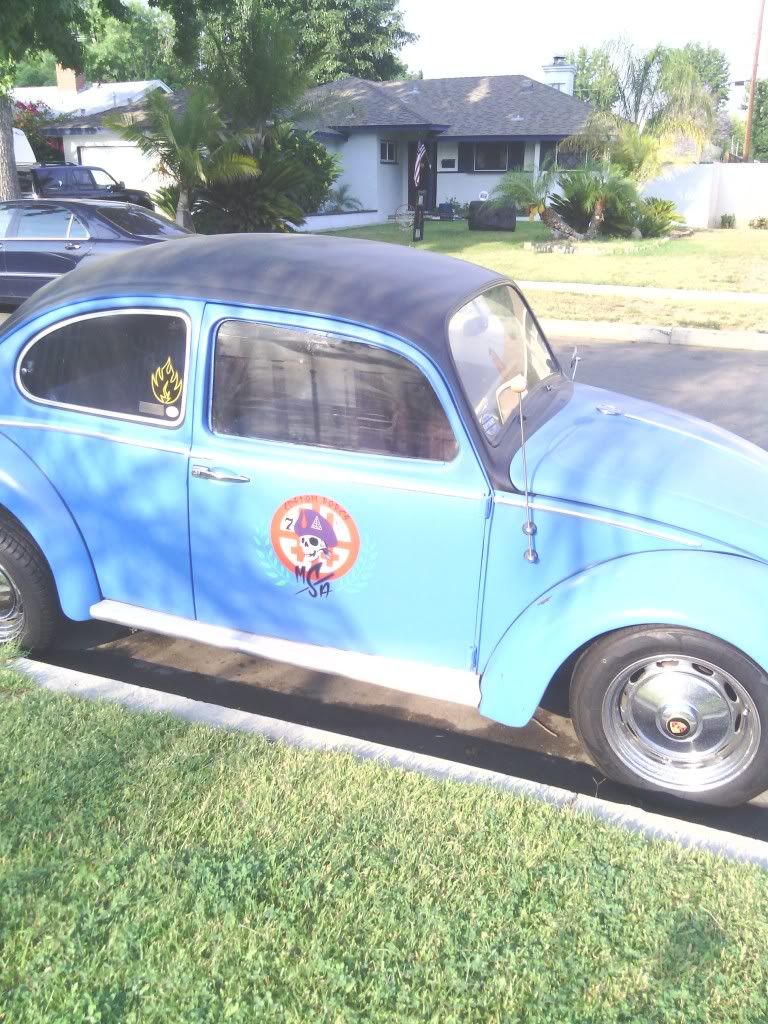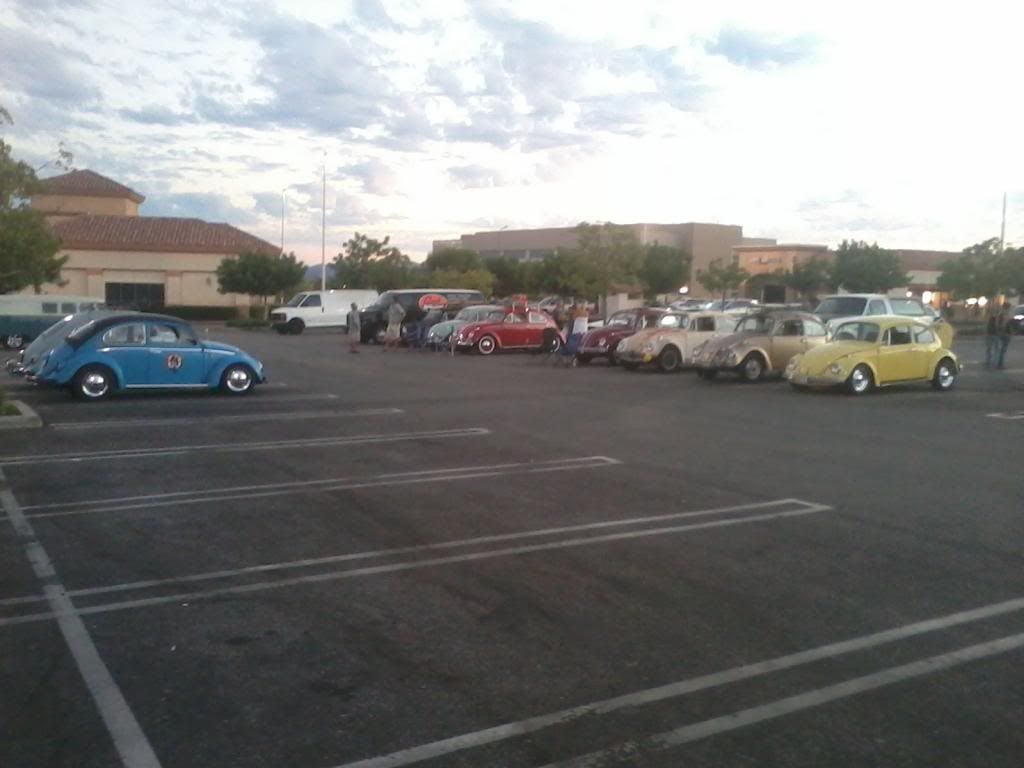 and
has
Has any one ever wonder how many days' hours, minutes, or seconds they have lived yet?
---
m&m signs
Mr. Aloha
A good friend,
who will be missed.
We Will Always,
---
Told these folks to get a room, they replied "You get out of ours!"
---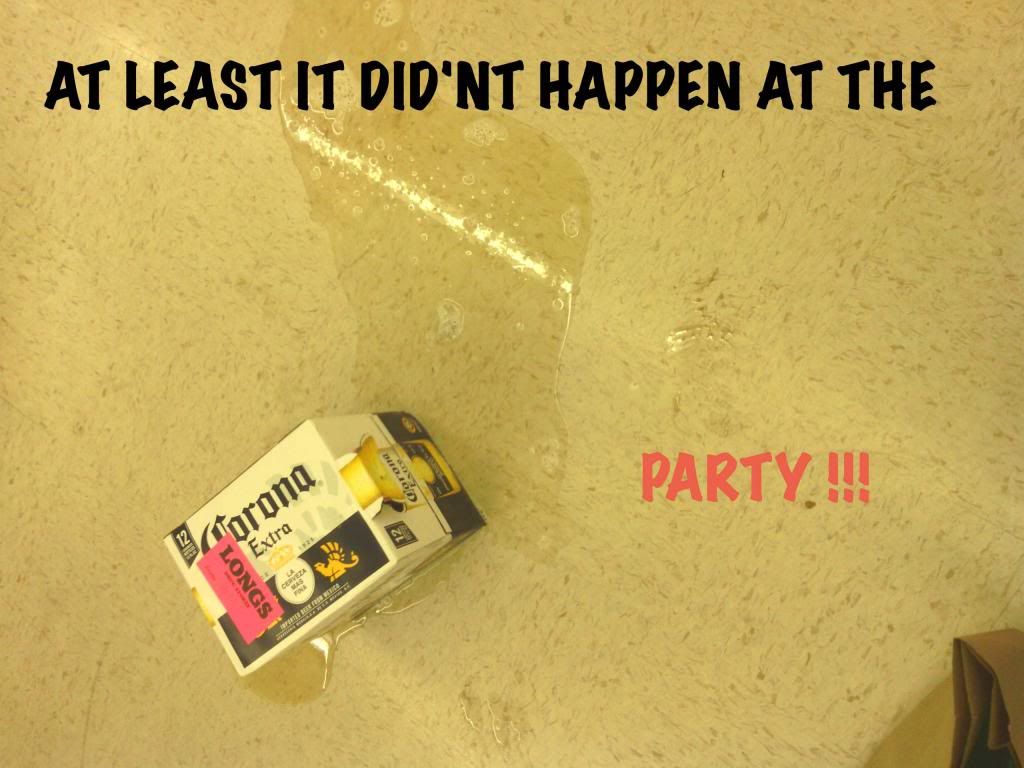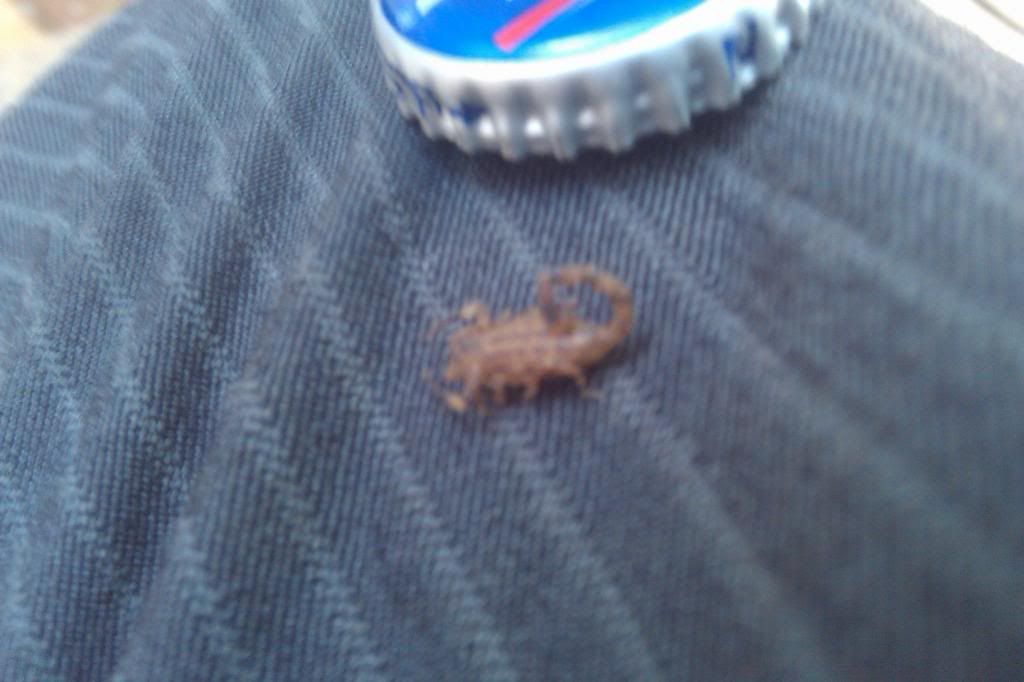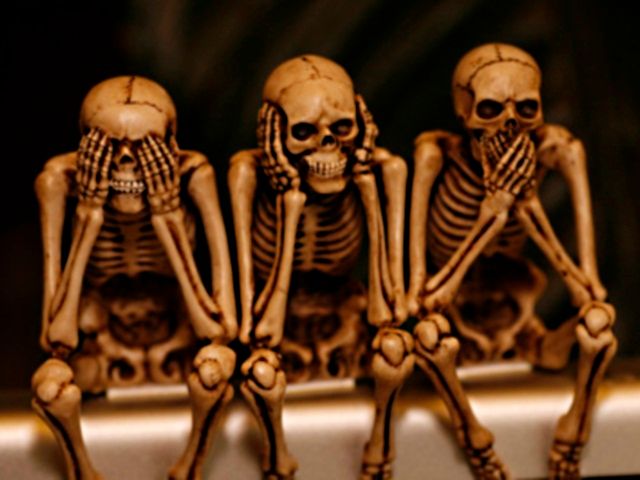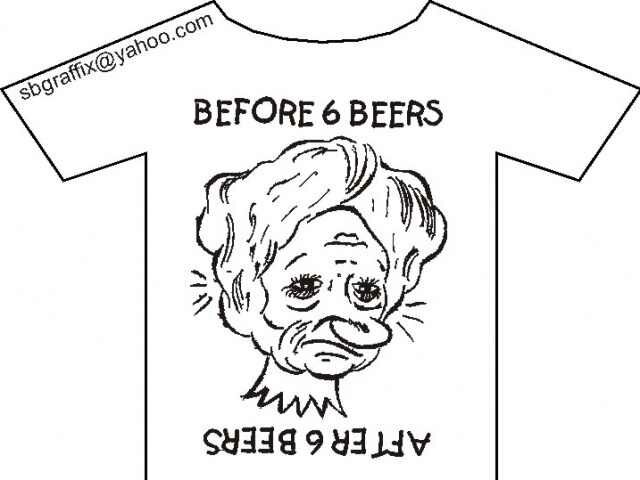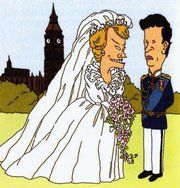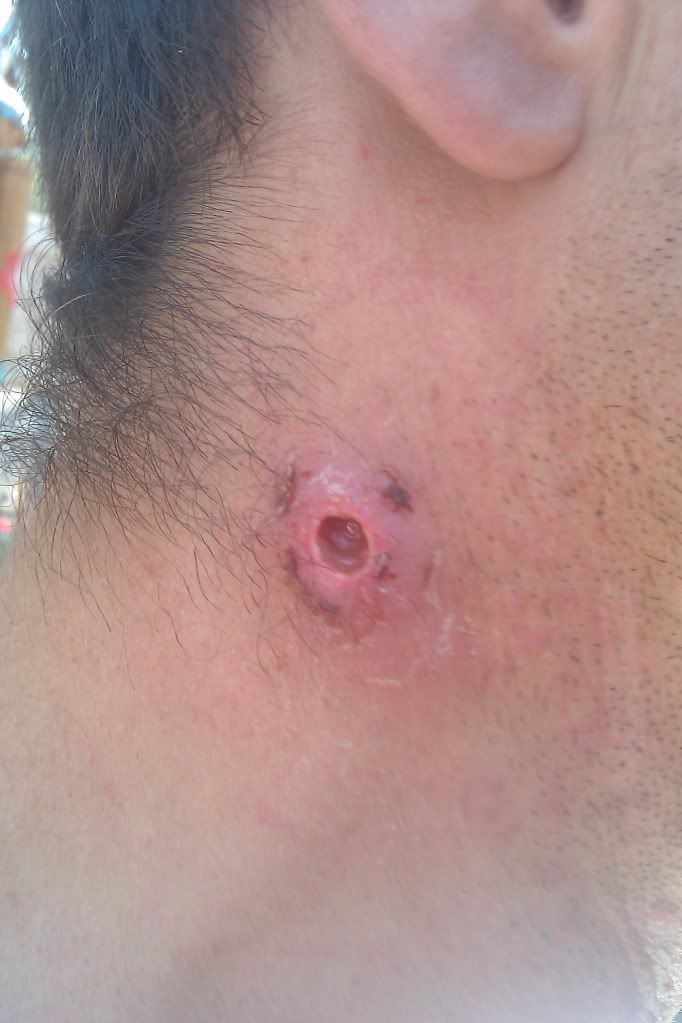 check this guy out!

The "get over your self" link, will lead you to my blog, definitly worth checking out. Drinks are on me!!!!
See!
I got this for you!!!,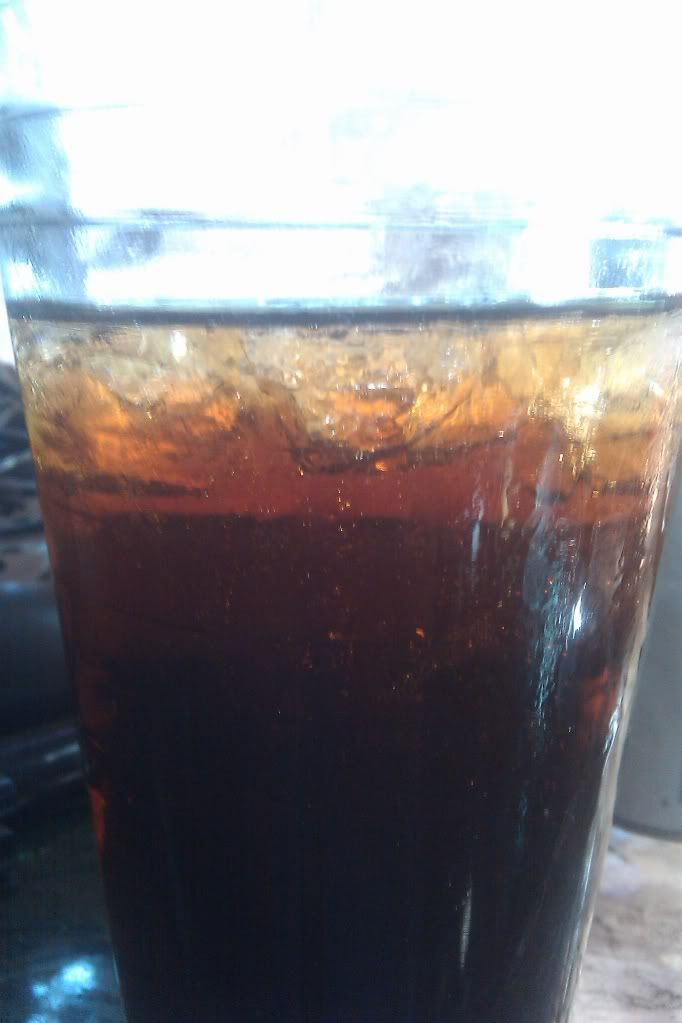 Told you the drinks were on me!!!!!
There was this great comedian named Mitch Hedburg, hilarious fellow. Check him out here. Try and tell me he is not funny.
---
---
what you got to say